Sale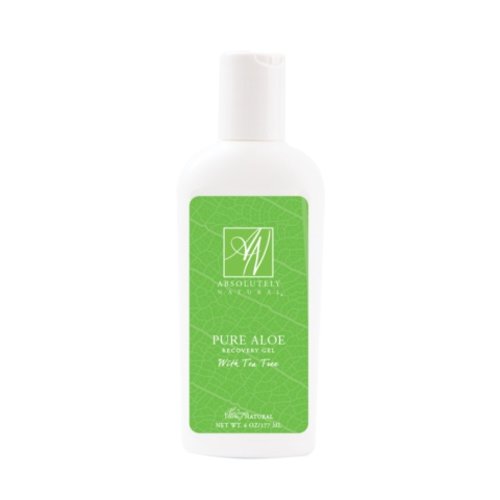 PURE ALOE GEL
Pure Aloe combines the exceptional healing power of Pure Aloe and Tea Tree Oil with the soothing & cooling effects of Eucalyptus for immediate relief of sunburn pain.
Sale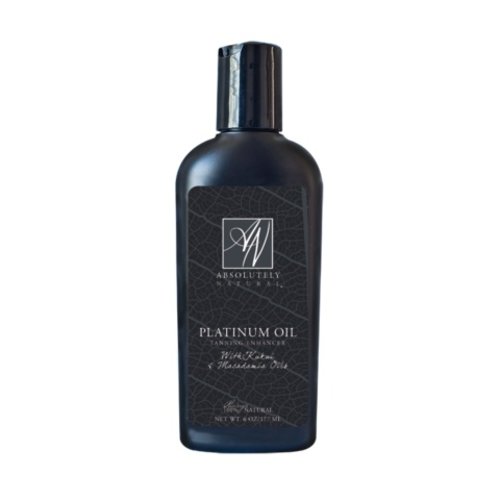 PLATINUM TANNING OIL
A rich blend of Macadamia, Rosehip, Carrot Seed, Kukui, and Squalane combine for one of the most richest and exotic oils ever produced.
Sale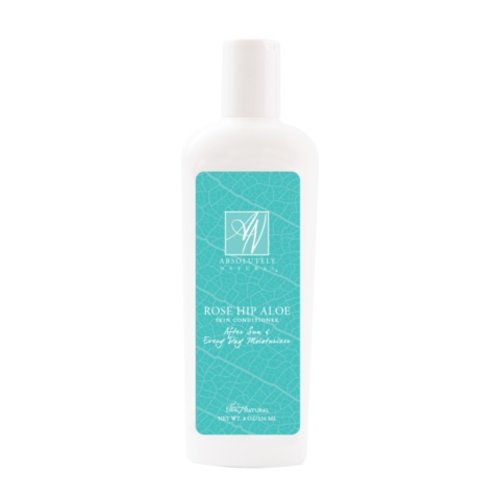 ROSE HIP ALOE LOTION
Nourish and soothe your skin every day with this luxurious, all-natural Rose Hip Aloe Lotion that is an extraordinary skin conditioner and hydrator.