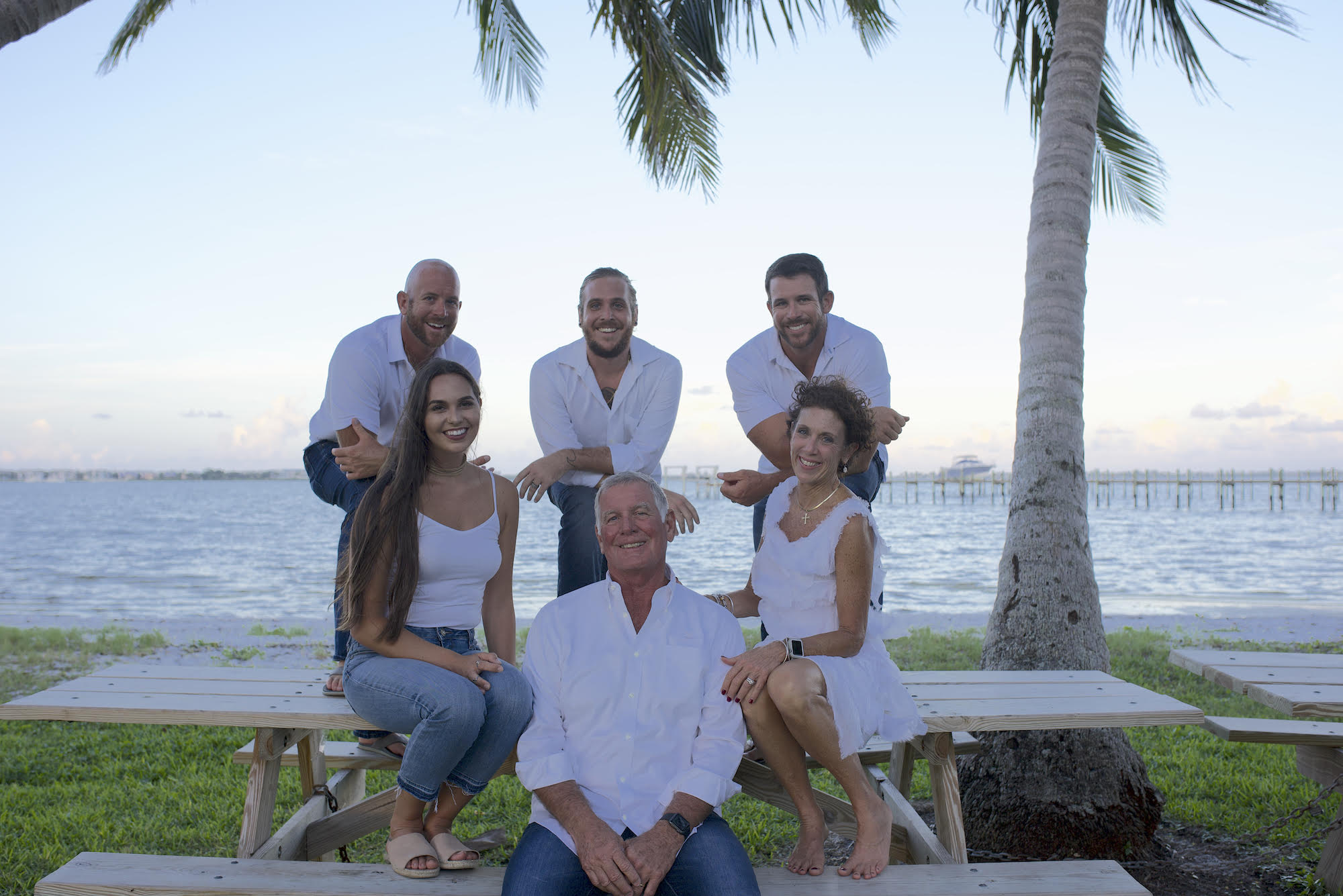 Cowabunga Surf and Sport is a family enterprise, with the Jenkins family working hard as a team to bring you the very best experience in the water sport and tropical fashion realm. We have lived in the Jensen Beach area for more than 30 years, enjoying the surf, sand, and sea breezes and are now pleased to bring the coastal experience to you.
We proudly offer quality boards, equipment, and apparel and are always looking for new and exciting products to expand our selection for you.
We hope you enjoy our site and that our surf and sport selection fulfills your needs. Please do stop by to say "Hi!" when you are in the area. We'd love to meet you in person!
Above all, we are here to serve you, so be sure to visit our Customer Support page and give us your feedback and recommendations!
Thanks so much for your interest and your support!