Sale
MISSION LEATHER BELT
This unique belt has a no holes design that is easily adjustable in tiny increments unlike typical belts with holes every inch. 40mm metallic, interchangeable, quick-release buckle.
Sale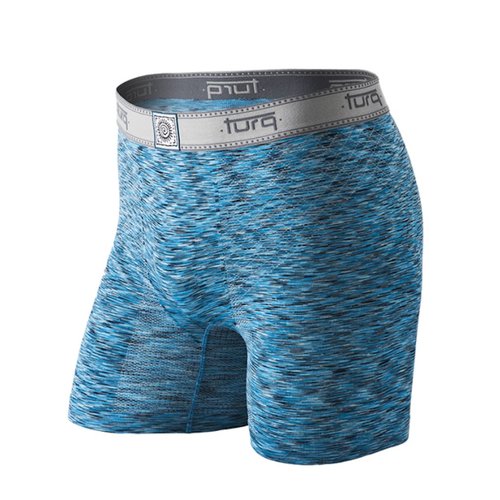 RENEGADE NON-CHAFING UNDERWEAR
Seamless, amphibious underwear with an athletic fit that are engineered to keep guys safe from chafe. Quick drying, anti-microbial, and chlorine resistant.
Sale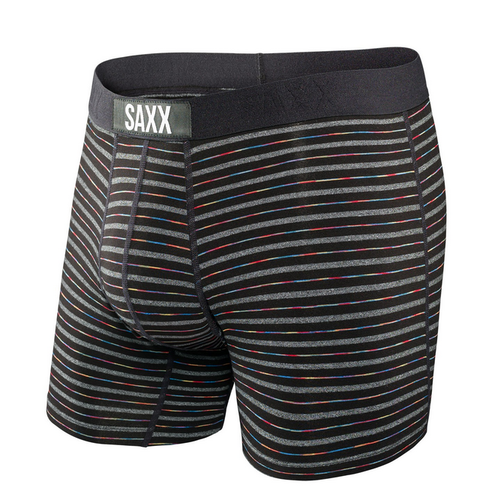 VIBE BOXER BLACK GRADIENT STRIPE XS
Designed of soft, moisture wicking viscose with 5% spandex, the Vibe offers a modern fit and seasonal prints and stripes. Patented mesh panels create a comfort pouch that prevents friction, movement, and chafing and allows contact-free support. Nine-panel