Sale
QUE COLLAPSIBLE WATER BOTTLE
Designed from 100% food grade silicone, these collapsible, lightweight bottles travel easy, are super convenient, and are dishwasher safe.
Sale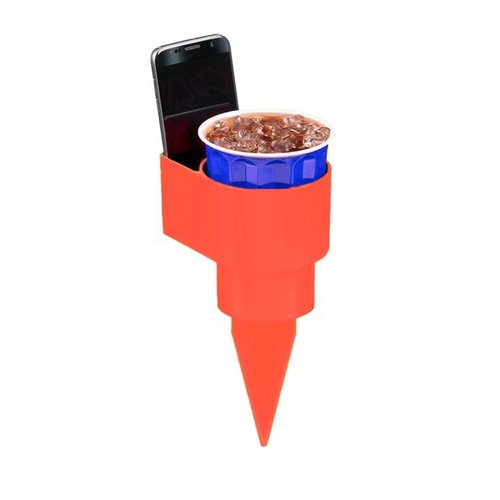 STAND-BI PHONE & BEVERAGE HOLDER
A phone and beverage holder in one that can be used in your vehicle, on a table top, or in the sand. UV protected and dishwasher safe.