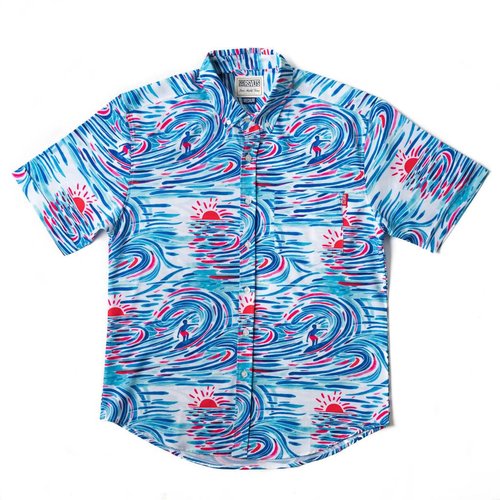 WATERCOLOR WAVES WOVEN SHIRT
This watercolor surf inspired short sleeve button up shirt features a new stretch material that is cool to the touch and has the perfect amount of flex.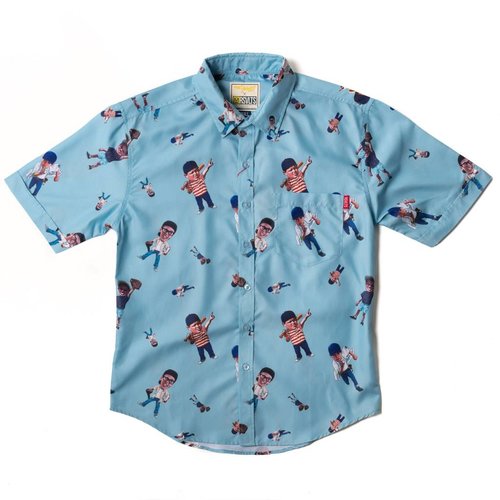 THE SANDLOT BOBBLEHEAD WOVEN WOVEN
This premium short sleeve shirt pays tribute to the the legendary Sandlot players who could get out of just about any pickle. Slimmer fit. Designed of a cool-to-the-touch, quick drying fabric, making it perfect for all outdoor activities.