Sale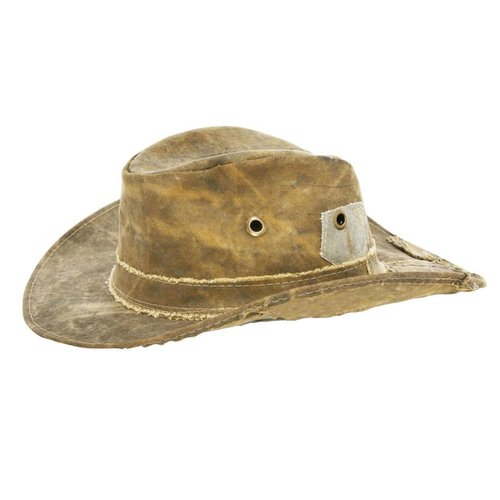 REAL DEAL BRAZIL HAT
This recycled-tarp hat for men and women is part fedora, part Aussie Outback hat.
Sale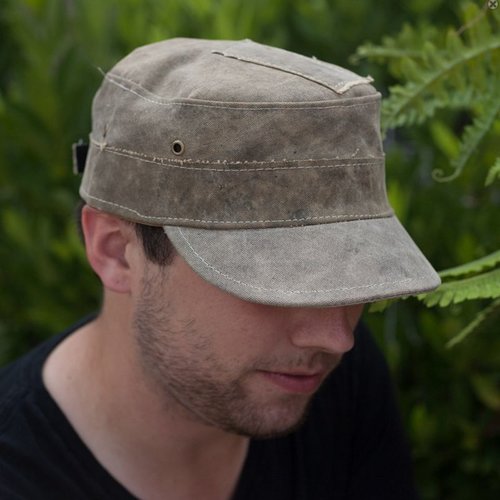 REAL DEAL CUBA LIBRA HAT
Created from recycled tarps of Brazilian cargo trucks, the Cuba Libre includes the characteristic Real Deal Brazil frayed canvas band at the base of its crown, plus two ventilating metal grommets along each side. Velcro adjusting closure at back.