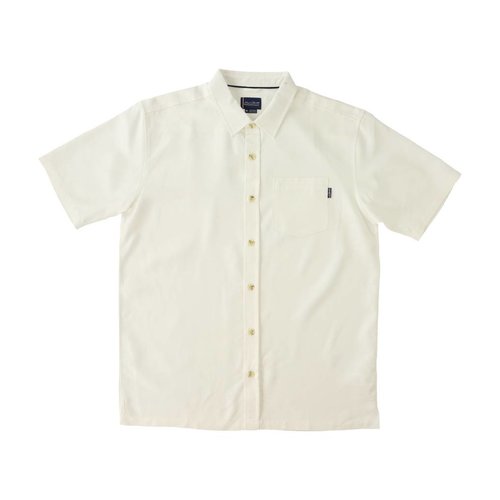 MENS TROPO WOVEN SHIRT
Extremely soft and wrinkle-resistant, this men's shirt features a fine white-on-white all-over marlin design, fold-over collar, and white horn buttons.
Sale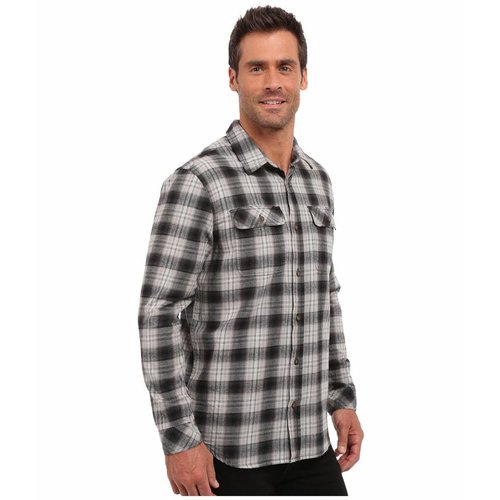 DURBAN PLAID SHIRT
A comfortable, soft flannel shirt woven of brushed 100% cotton.
Sale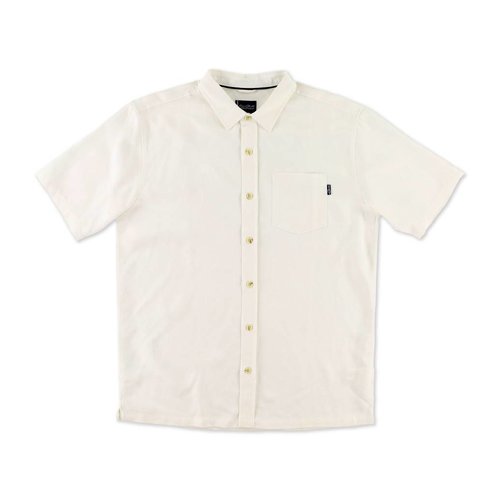 PCH WOVEN SHIRT
Designed of a comfortable, easy-care polynosic blend with a soft hand wash, this shirt offers an all over jacquard finish and faux horn buttons.