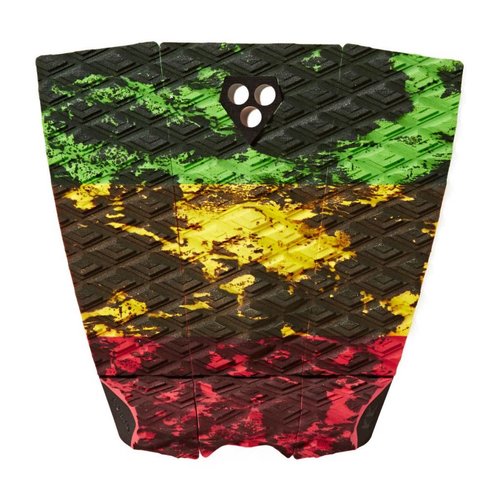 KYUSS RASTA TRACK PAD
A 3-piece trackpad designed of lightweight EVA foam with a Copperhead arch and Aztec groove.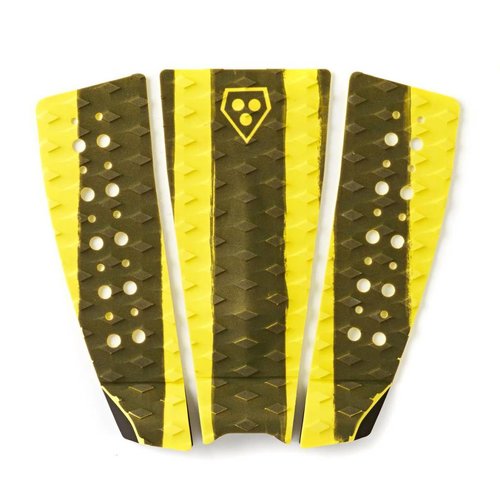 PHAT THREE TRACTION PAD
This 3-piece pad has a narrow ridge and a high rear point that locks your foot into the rear of the pad making it perfect for aggressive turns.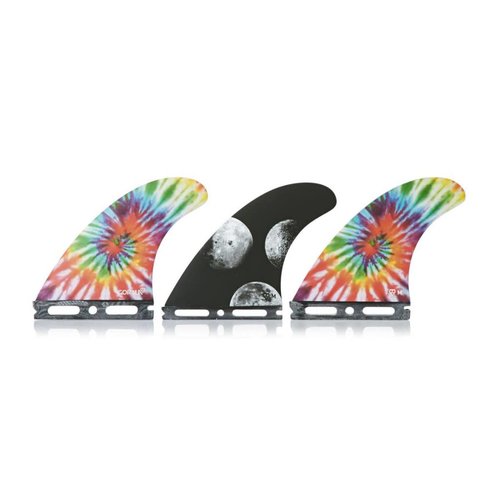 MOON BEAMS & MELLON FUTURES TRI FIN SET M
This thruster delivers fast, controlled directional changes and is perfect in wide range of conditions from 2' to 10'.