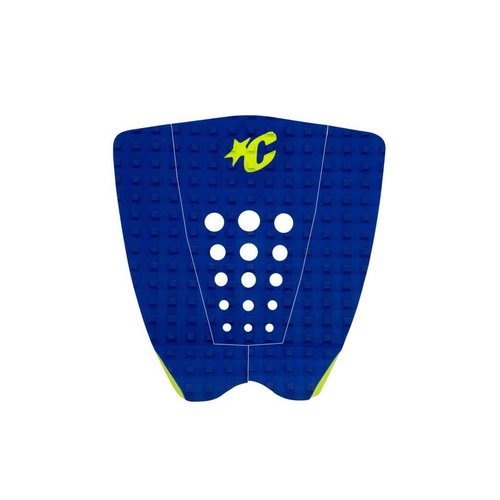 MITCH COLEBORN TRACKPAD, BLUE / LIME
A collaboration between Creatures and Mitch Coleburn this 3-piece track pad has a square loc patterned 28mm kicktail ramp, with a 7mm teardrop arch bar.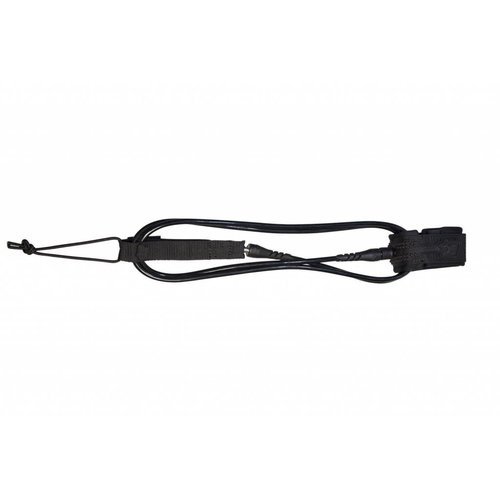 LEASH, 6' LITE
5mm thickness. The injection moulded surefire release tag with moulded holes allows water flow and reduces weight. Advanced hook & weave design is softer, and stronger than velcro. Stainless steel bearing swivel for friction-free motion.