COSTA SAILFISH C-DECAL
Stylized Costa del Mar sticker. 4.5" x 2.5".
Sale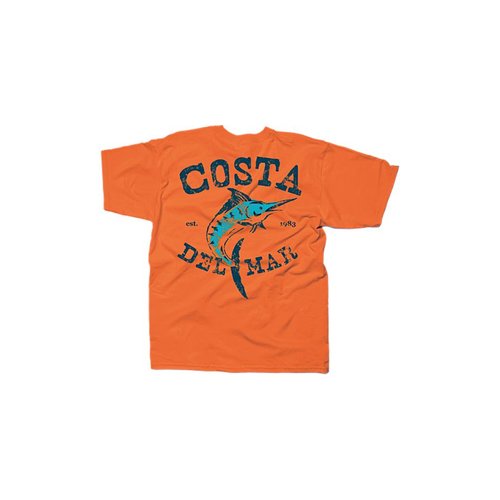 COSTA VINTAGE TEE
This Costa tee is cool and comfortable, designed of 100% cotton. The back is printed with a large sailfish graphic and the text "Costa del Mar". The Costa logo is printed on the left chest.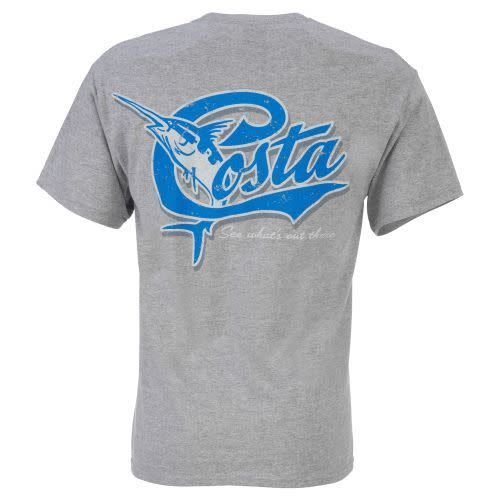 COSTA RETRO T-SHIRT
If you're feeling nostalgic for fishing in the good old days, this shirt is for you! The timeless jumping marlin is paired with the Costa name on this pre-shrunk cotton tee.