Sale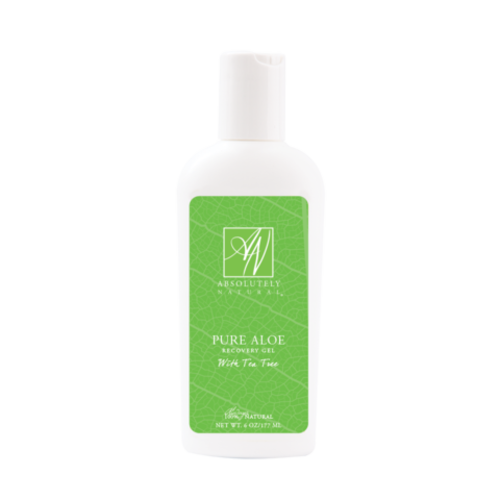 PURE ALOE GEL W/ TEA TREE & EUCALYPTUS
Pure Aloe combines the exceptional healing power of Pure Aloe and Tea Tree Oil with the soothing & cooling effects of Eucalyptus for immediate relief of sunburn pain. Promotes healing of sun-damaged skin, and, for best results, should always be used with
Sale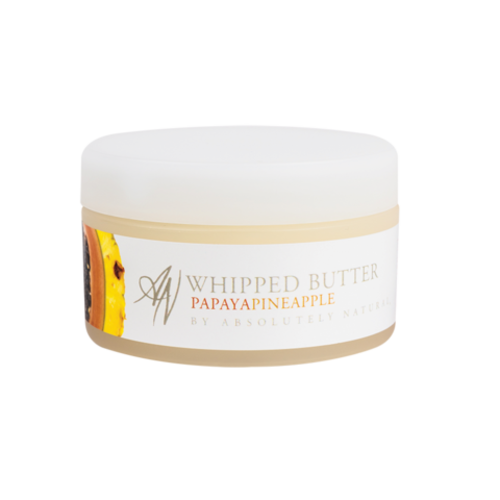 PAPAYA PINEAPPLE WHIPPED BODY BUTTER
Ultra rich and wonderfully fragrant, this whipped body butter is made with premium natural ingredients, providing maximum relief to combat severely dry skin as it soothes and restores even the driest skin to a silky smooth texture.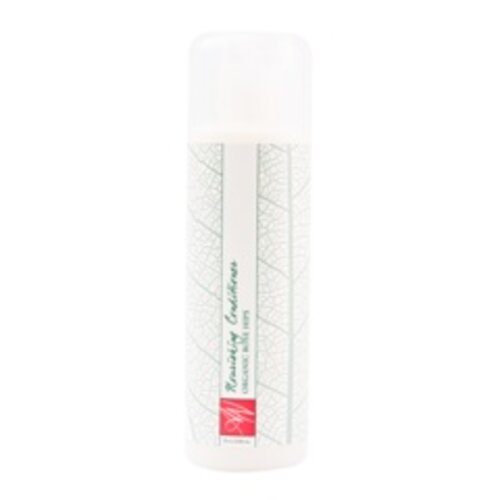 ROSE HIPS CONDITIONER
Revive your hair and restore nutrients with this luxurious formula. The blend of organic and natural ingredients enhances texture, resulting in luminous, silky smooth hair.