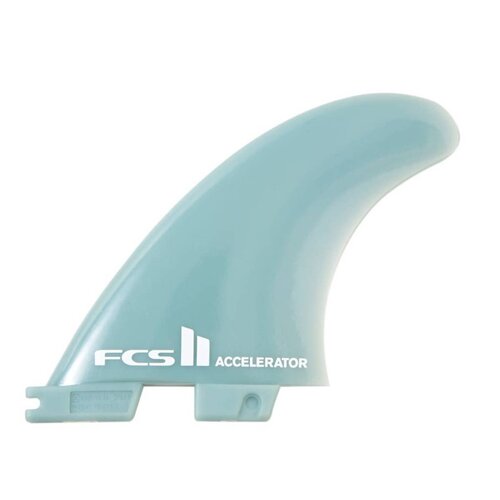 FCS II ACCELERATOR GF TRI FINS, MEDIUM
Designed for a balance of speed, flow & response with added control ideal for surfers who like to attack the wave and perform aggressive turns.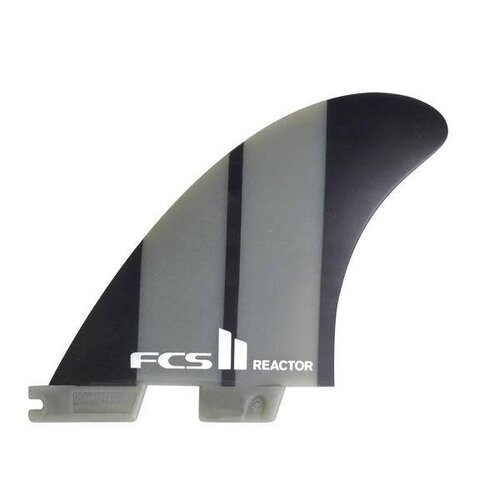 REACTOR NEO GLASS MEDIUM TRI SET CHARCOL/BLACK
The FCS II Reactor three fin set is a fast-reacting fin for performing tight radius turns specifically for surfers who like to stay tight in the pocket and perform aerial maneuvers.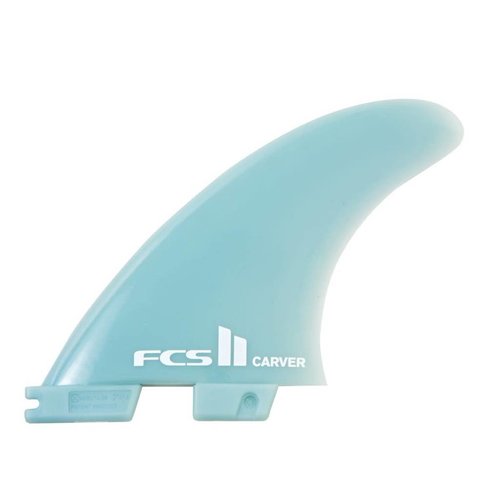 FCS II CARVER GF TRI FIN, CENTER MEDIUM
An FCS II thruster set designed for powerful, drawn-out turns with added hold ideal for power surfers who like to push hard against their fins and draw out their turns.