Sale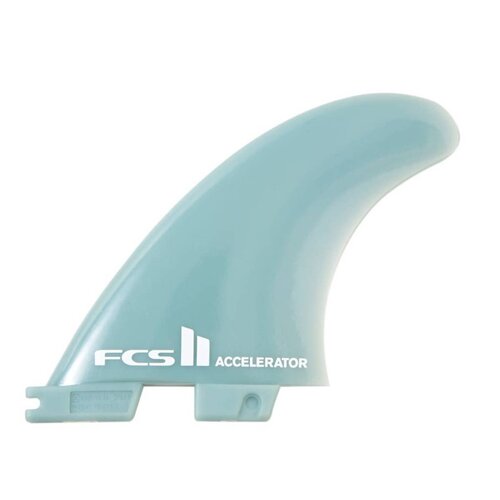 FCS II ACCELERATOR GF TRI FINS, MEDIUM
Designed for a balance of speed, flow & response with added control ideal for surfers who like to attack the wave and perform aggressive turns.
Sale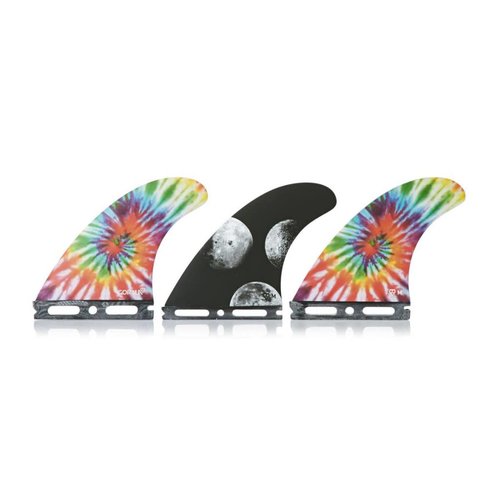 MOON BEAMS & MELLON FUTURES TRI FIN SET M
This thruster delivers fast, controlled directional changes and is perfect in wide range of conditions from 2' to 10'.
Sale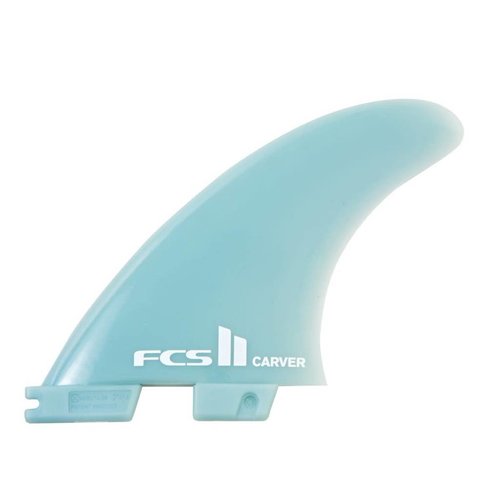 FCS II CARVER GF TRI FIN, CENTER MEDIUM
An FCS II thruster set designed for powerful, drawn-out turns with added hold ideal for power surfers who like to push hard against their fins and draw out their turns.