Sale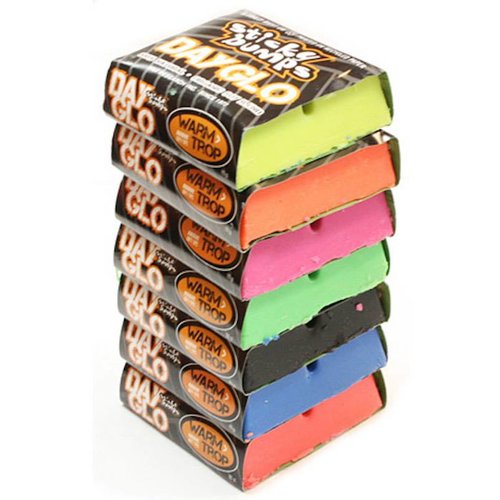 DAY GLO WAX
Customize your board with superior traction! 100% natural, warm tropical formula.
Sale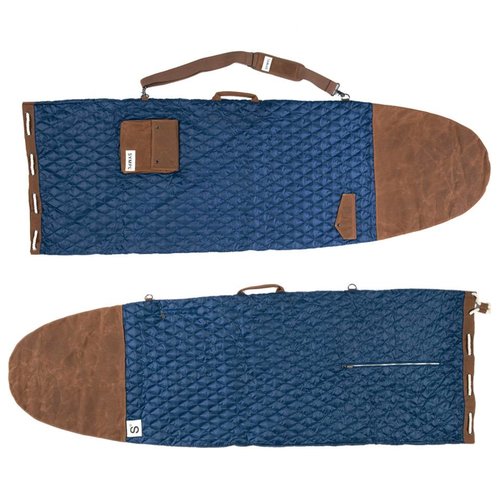 THE SIESTA BAG
A stylish, lightweight polyfill padded surf bag that is compatible with performance shortboards, fishes, and other alternative shapes up to 6'1". Three waterproof lined zipper pockets. Expandable front pouch with magnetic snaps and zipper. Detachable sho
Sale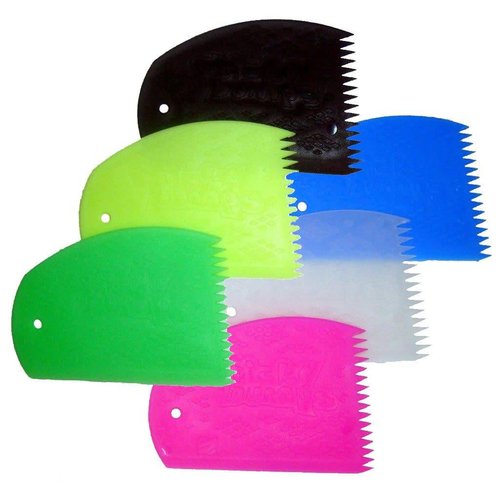 STICKY BUMPS WAX COMB
Easily remove or rough up the wax on your board for better traction!