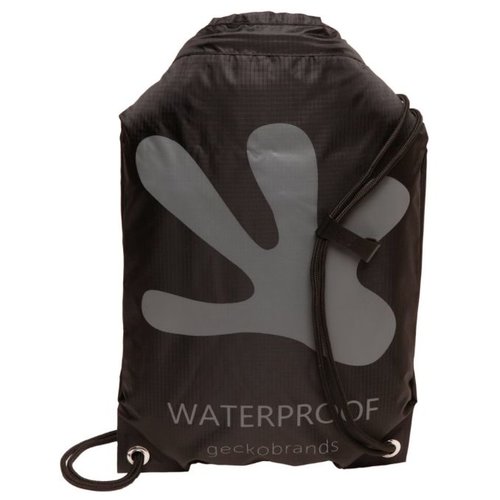 WATERPROOF BACKPACK
Easy-carry, waterproof drawstring backpack to keep all of your waterside essentials dry.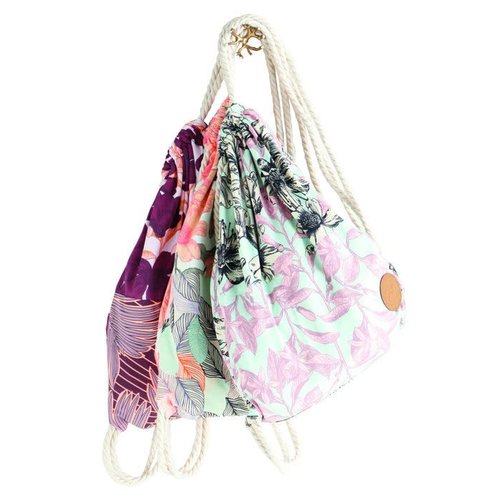 DRAWSTRING BAG
In true Maaji fashion, this bag of quick dry, stretch fabric features mixed prints inside and out. A double rope drawstring closes the 14" x 16" bag at the top.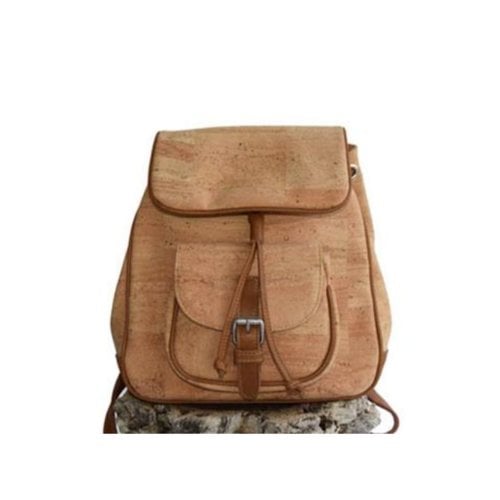 NATURAL CORK & LEATHER MEDIUM BACKPACK
Natural cork medium sized backpack with adjustable leather shoulder straps, suede lining, and drawstring and snap closure.